The Represent Team
Our Team is at the heart of everything we do with our Clients, take a look below to see a little bit about each of us!
We blend the latest business thinking with the clients specific learning outcomes.
The creative and innovative design and delivery methods we apply to individual development are balanced by a pragmatic and realistic approach. 
We work with our clients in partnership. Our directors have an active day-to-day involvement in the design and delivery of each programme. This means that we develop successful long term working relationships with our clients.
When delivering a development programme, we make the experience both enlightening and involving for the participants. In our experience, people who feel good about themselves perform better. We continually challenge both the status quo and individuals to ensure that agreed individual and organisational objectives are achieved.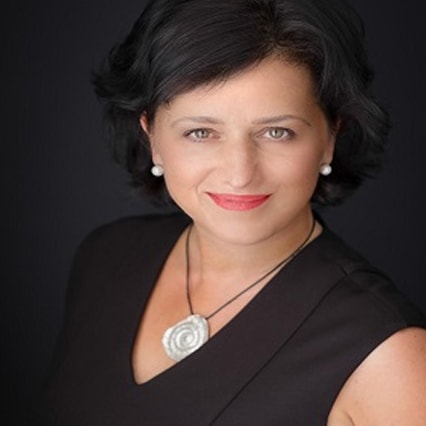 Rosemary Ryan
Owner
Clients choose to work with Rosemary for her high impact interventions and her ability to challenge the status quo, both organisationally and personally.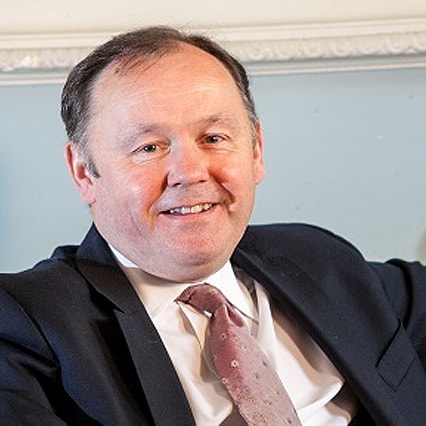 Robert Adam
Owner
Robert's straightforward, insightful and professional approach enables senior executives and managers to become the best they can be.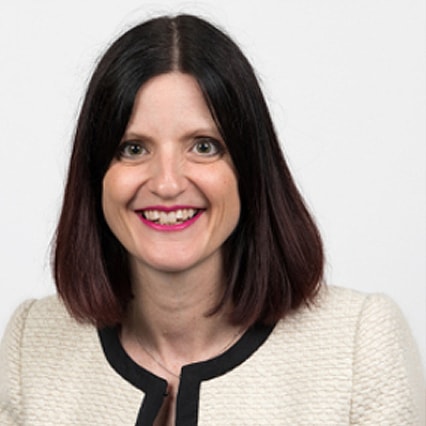 Alison Craig
Senior Consultant
 Alison is an Ashridge Accredited Business, Career and Executive Coach with 26 years' commercial experience.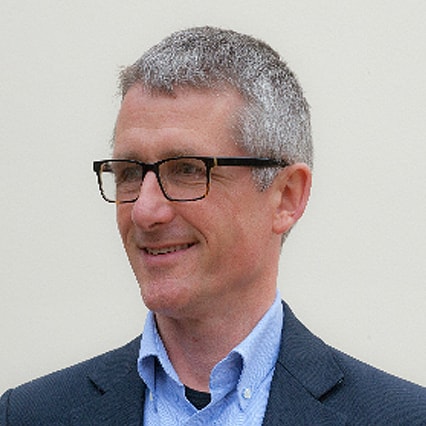 Andrew Gibbons
Senior Consultant
Andrew is an Accredited Executive Coach with 20 years' commercial experience and a founder member of the Coaching Community at the Oxford University's Said Business School.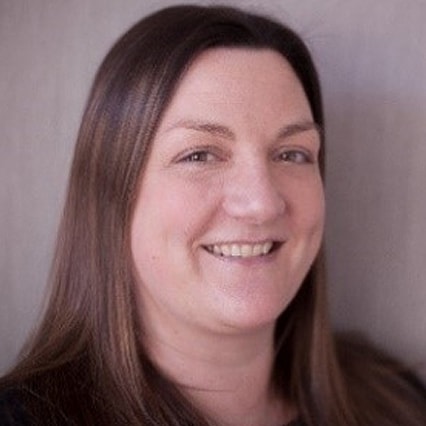 Fiona Dolton
Senior Consultant
Fiona is a chartered occupational psychologist with over 12 years' experience working in large, global, complex organisations.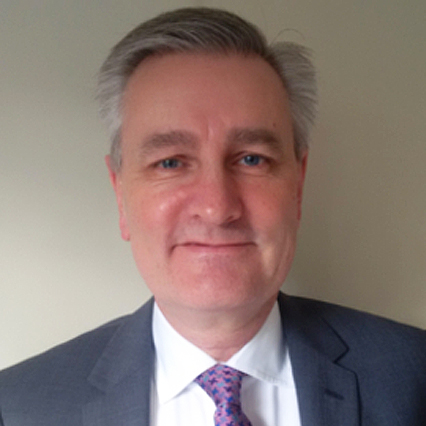 Gareth Ford
Senior Consultant
Gareth joined Represent in 2017 and is a Learning and Development specialist with extensive experience in the assessment and development of leaders and managers gained across the public and private sectors.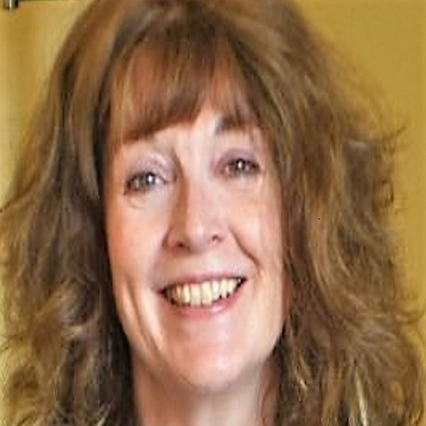 Deborah Vitai
Senior Consultant
The enjoyment that Deborah derives from working with people is the reason that she has spent more than twenty years in the field of professional development.
Registered in England & Wales - Represent Limited. Company Registration Number: 03486049.