The Represent Team
Our team is at the heart of everything we do with our clients, take a look behind the photos below!
We blend the latest business thinking with the clients specific learning outcomes.
The creative and innovative design and delivery methods we apply to individual development are balanced by a pragmatic and realistic approach.
We work with our clients in partnership. Our directors have an active day-to-day involvement in the design and delivery of each programme. This means that we develop successful long term working relationships with our clients.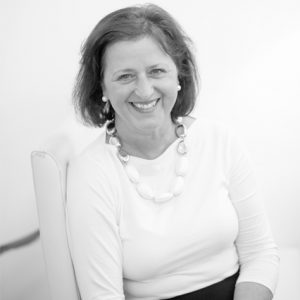 Rosemary Ryan
Owner
Clients choose to work with Rosemary for her high impact interventions and her ability to challenge the status quo, both organisationally and personally.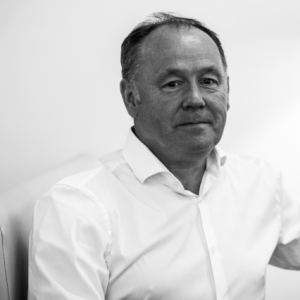 Robert Adam
Owner
Robert's straightforward, insightful and professional approach enables senior executives and managers to become the best they can be.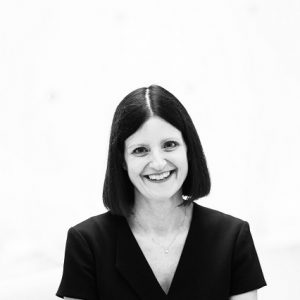 Alison Craig
Senior Consultant
 Alison is an Ashridge Accredited Business, Career and Executive Coach with 26 years' commercial experience.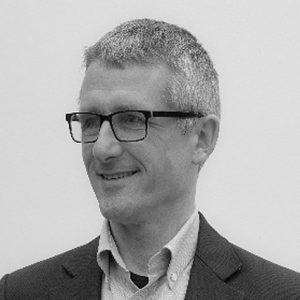 Andrew Gibbons
Senior Consultant
Andrew is an Accredited Executive Coach with 20 years' commercial experience and a founder member of the Coaching Community at the Oxford University's Said Business School.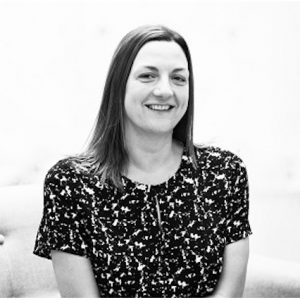 Fiona Dolton
Senior Consultant
Fiona is a chartered occupational psychologist with over 12 years' experience working in large, global, complex organisations.
Debbie Harris
Senior Consultant
Debbie is a highly qualified, accredited and experienced leadership coach, mentor and facilitator.  With over 25 years of corporate experience in Senior leadership development, Human Resources Business Partnering and Talent Management roles.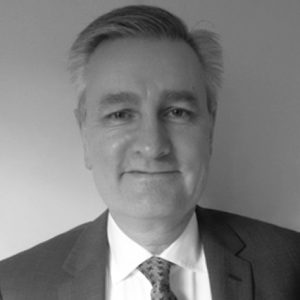 Gareth Ford
Senior Consultant
Gareth joined Represent in 2017 and is a Learning and Development specialist with extensive experience in the assessment and development of leaders and managers gained across the public and private sectors.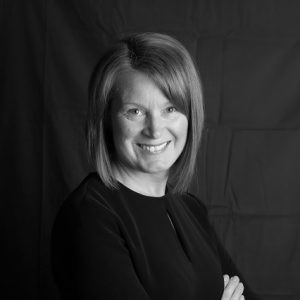 Rebecca Phillips
Senior Consultant
Rebecca is a leadership development, diversity and inclusion practitioner with over 17 years of HR experience in global financial services.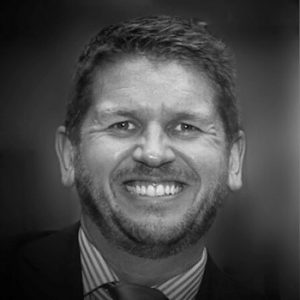 Richard Middleton
Senior Consultant
Richard has over 20 years' experience of developing people and leading high performing teams.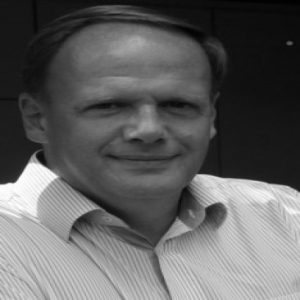 Maarten Putz
Senior Consultant
Maarten has more than 25 years' experience in CHRO positions in listed companies, working with global teams around the world.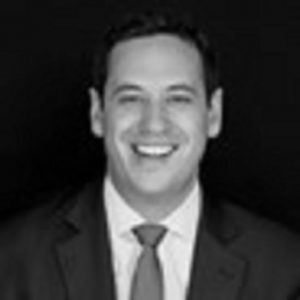 Gideon Culman
Senior Consultant
Gideon Culman is an ICF Master Certified Coach. He is based in Washington, DC and has experience living and working throughout Europe, China, Japan, and the Middle East.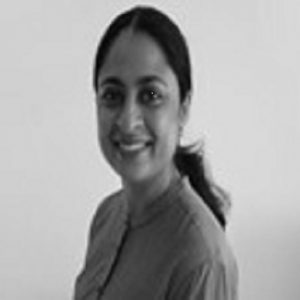 Khyati Kapai
Senior Consultant
Khyati is based in Singapore and has worked with clients across the Asia Pacific region from Shanghai and Beijing to Cambodia and Laos.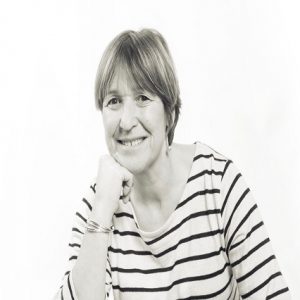 Annabel Park
Senior Consultant
Annabel is a facilitator, executive coach and highly experienced in working cross culturally. As a coach, Annabel has clients in Europe, the Middle East and Africa.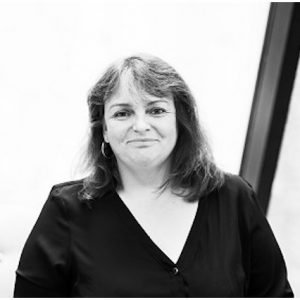 Sarah Dite
Office Manager
Sarah has been Office manager for Represent since 2010. Sarah has a background in administration, project management and customer service.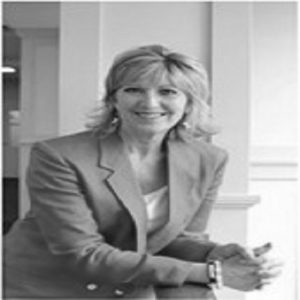 Judy Braun
Senior Consultant
Based in the US, Judy has over 25 years of experience leading Talent Management and Leadership Development efforts for large organizations and professional service firms.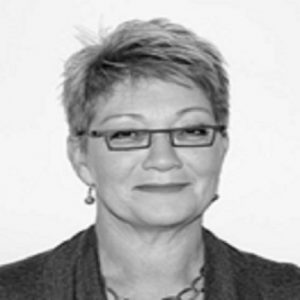 Mary Maddock
Senior Consultant
Based in Australia, Mary has over 25 years of experience working within the corporate, public, social and education sectors, partnering with Board Directors, Executives, Senior leaders and their teams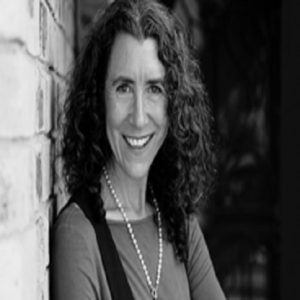 Catherine Duvel
Senior Consultant
Based in Australia, Catherine has specialist skills in Culture and Leadership Development; Board and Executive Mentoring and Coaching, Transformation and High-Performing Team development.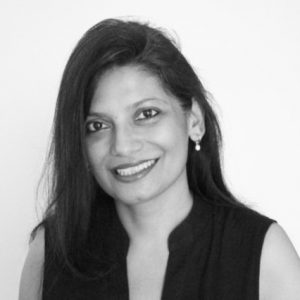 Rita Shah
Senior Consultant
 As an ICF Master Certified Coach, Rita specialises in one-to-one and team coaching. Her global outlook and understanding of different cultures and motivations enrich her work with leaders of all nationalities.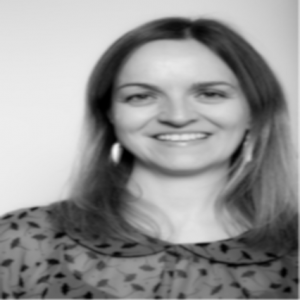 Amy Shepherd
Senior Consultant
Amy is an MSc organisational psychologist with over 15 years' experience designing and delivering assessment, development and change management solutions with expertise in senior level facilitation, leadership development and leading through change.
Registered in England & Wales - Represent Limited. Company Registration Number: 03486049.