Leadership, Team Development and Coaching

We work with a wide range of clients, from entrepreneurial family owned companies to multi-national global corporations. Clients say they work with us because they value our experience, our insight and our challenge.
How We Can Help
Get in Touch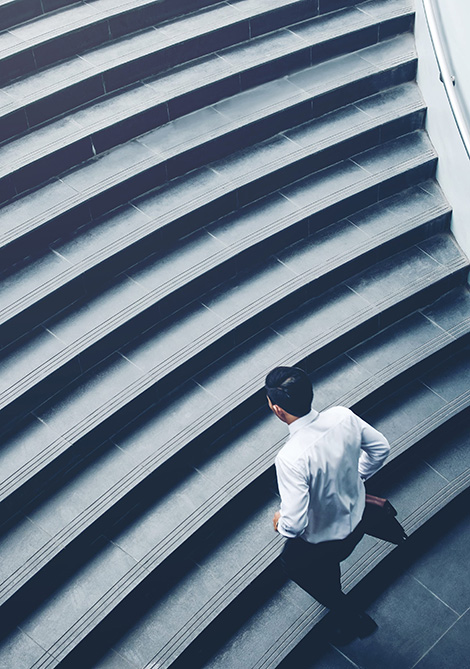 We Help Other Businesses Become more Successful by Providing Leadership Development & Coaching
Clients say they work with us because they value our experience, our insight and our challenge. They say they enjoy working with us because of our energy and enthusiasm. Most importantly, they say that we successfully deliver real change that lasts and makes a difference.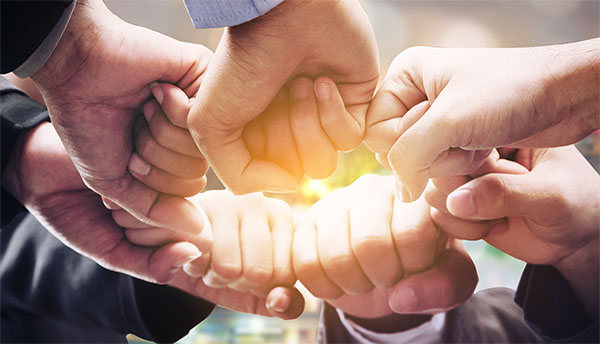 "Although I have previously been on lots of coaching courses I can honestly say that my confidence and knowledge are now at their highest following the course and ongoing support from Represent. Alison and the other trainers are credible experts in their field and are always willing to share their knowledge and provide constructive feedback to support our business coaching plans."

"The accreditation programme ran by Represent has been such an amazing journey and experience, one I would recommend to others. It has over achieved against my expectations. My personal learning throughout the programme has been challenging and rewarding, I have made significant progress in my coaching skills, coaching practice and confidence levels. Thanks to their expertise, professionalism, and the positive learning environment they create has supported me to succeed. The valuable insights and feedback from the tutors and the group really help you grow."

"The Represent tutors gave invaluable input and feedback throughout the programme. I particularly appreciated their wise words and insights from their own experiences, and the support they gave me personally. The programme fully met my objectives and has taken me further than I expected in developing my coaching skills and practice. I learned a huge amount from everyone in the group and have built some great new relationships. "

Registered in England & Wales - Represent Limited. Company Registration Number: 03486049.