Leadership Development
We design and deliver tailor-made programmes to develop personal capability and improve business performance.
Leadership Development & Training Programmes
Great organisations succeed due to the ability of their leaders to create and develop strong connections between themselves, their team and the company vision and values. Their ability to build these connections is based on their personal skills of building trust, showing personal courage and drive, creating impact and focusing on the future.

Based on over twenty years of experience working with global professional service firms, FTE 200 companies and entrepreneurial family owned companies, we bring a wealth of expertise and a healthy amount of fun and pragmatism to the work we do.
We meet with you and your key stakeholders to find out what you are looking to achieve
We create the proposal, bringing your ideas and ours together to create the best solution
We design bespoke programmes that meet your specific needs
We deliver the programme using the right team, chosen by you
We provide a blended approach, with individual coaching, on line content and virtual classes to create programmes that deliver lasting change
We run face to face or virtual programmes depending on need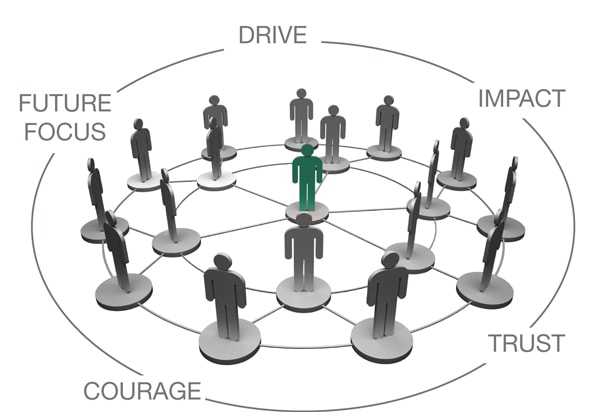 An Example Management Development programme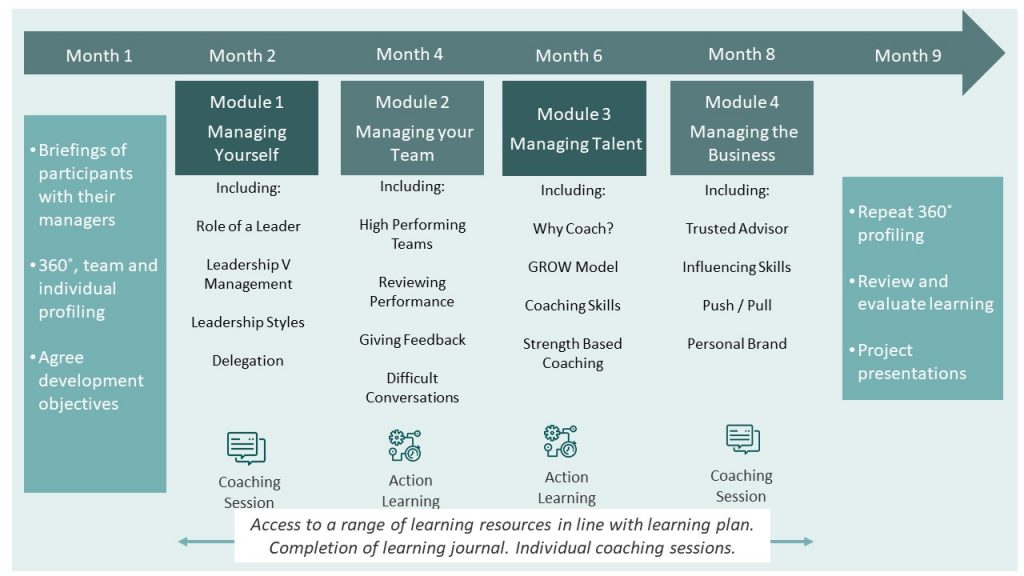 • Groups of 16 participants
• Blended approach of face to face and self-directed 
learning
• Individual coaching sessions over agreed timeline
• High challenge and high impact
• Internal / external guest speakers and business 
updates
• Business projects between modules
• Peer action learning sets
"In organizations, real power and energy is generated through relationships. The patterns of relationships and the capacities to form them are more important than tasks, functions, roles, and positions."

– Margaret Wheatley
Registered in England & Wales - Represent Limited. Company Registration Number: 03486049.