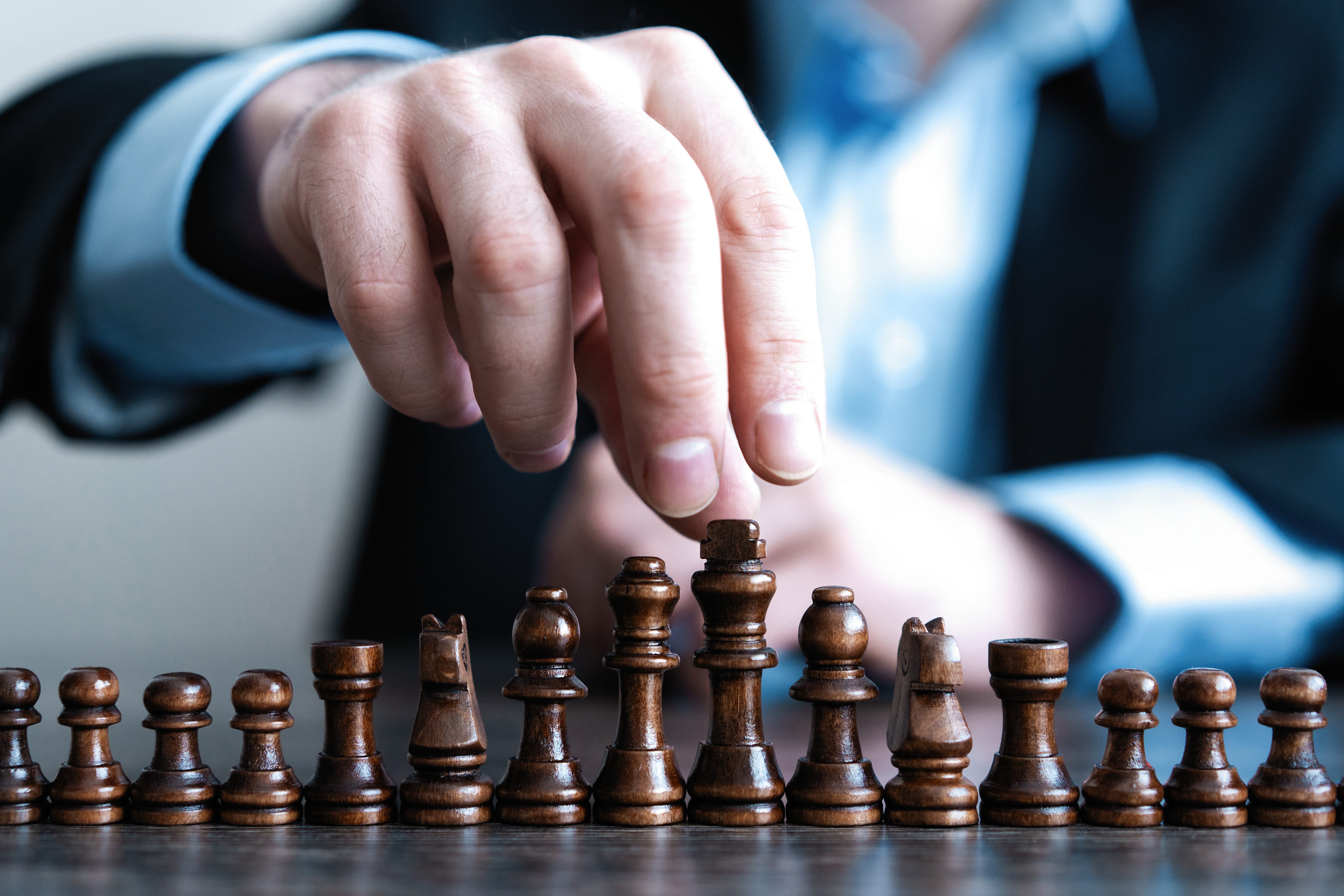 We provide tailor-made programmes for your organisation and continually adapt to maintain relevance.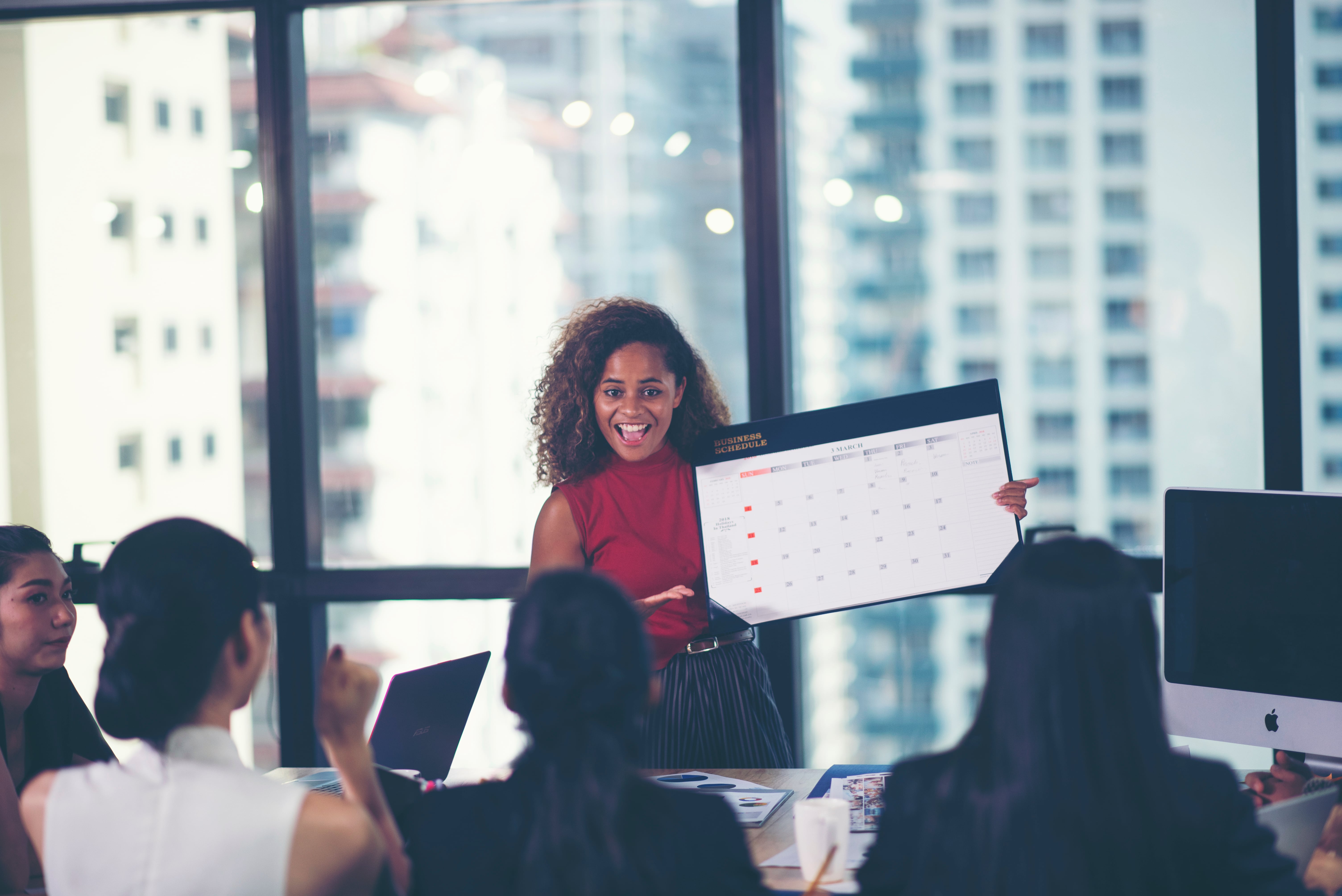 We provide challenge, support and a variety of interventions to accelerate team effectiveness, develop collaborative teams and transform dysfunctional teams into high performing teams.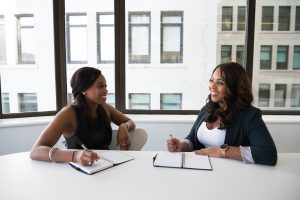 Our coaching approach challenges individuals to make sense of themselves or situations, supports them to expand the boundaries of what is possible.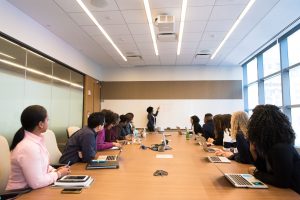 We design and provide masterclasses across different topics including Leading Change, Facilitation Skills, Consulting Skills, Courageous Conversations, Impact and Prescence, Developing a Coaching Culture, plus various virtual masterclasses.
Registered in England & Wales - Represent Limited. Company Registration Number: 03486049.